Eye Surgery
---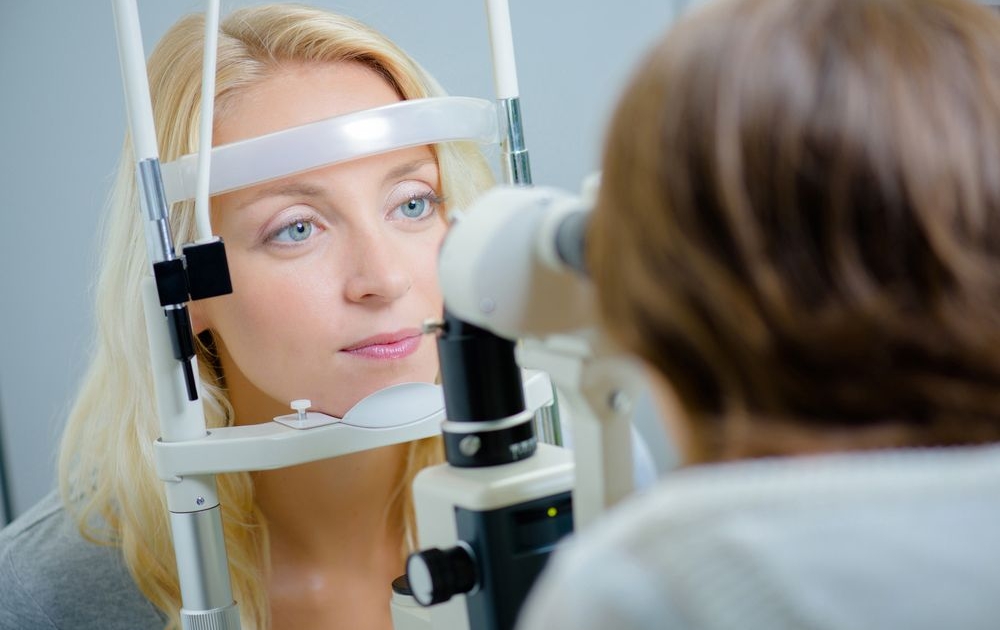 Cataracts
Although you're probably not looking forward to cataract surgery, keep in mind that modern cataract surgery is one of the safest and most effective surgeries performed today. There are over three million cataract surgeries in the United States every year and the vast majority have excellent outcomes which greatly improve quality of life.
Glaucoma
Minimally Invasive Glaucoma Surgery (MIGS) procedures are small cuts or micro-incisions through the cornea that cause the least amount of trauma to the surrounding tissues. Doctors implant a tiny device to allow fluid to drain from the eye, reducing internal pressure. Some devices (iStent) are implanted during cataract surgery. Cataract surgery alone lowers pressure, but the combination of both is more effective and can lower the need for medication.
Retina Disease
There are several types of surgery to repair a detached retina. A simple tear in the retina can be treated with freezing, called cryotherapy, or a laser procedure. One method of retinal detachment repair is pneumatic retinopexy. In this procedure, a gas bubble is injected into the eye.
LASIK
LASIK (laser-assisted in situ keratomileuses), is the most popular refractive surgical procedure. In this procedure, a laser is used to permanently change the shape of the cornea (the clear covering on the front of the eye) to correct common vision problems such as nearsightedness, farsightedness, astigmatism, and presbyopia. This improves vision and reduces a person's need for glasses or contact lenses.
PRK
PRK or photoreactive kerectomy is a surgical procedure that was the precursor for the surgery known as Lasik. The biggest difference between the two procedures is how the first portion of the operation is conducted. Additional variability between the two procedures includes recovery, risk factors, and the patient's overall needs. Understanding these differences can help you decide if PRK is an appropriate solution for your vision issues.
We help with follow-ups from surgery to decrease travel time to the Tri-cities.
Our Affiliates
Regional Eye Center
Southeastern Retina Associates
Mountain Empire Eye Physicians
Southwest Virginia Eye Physicians
Johnson City Eye Clinic