Eye Care Services
---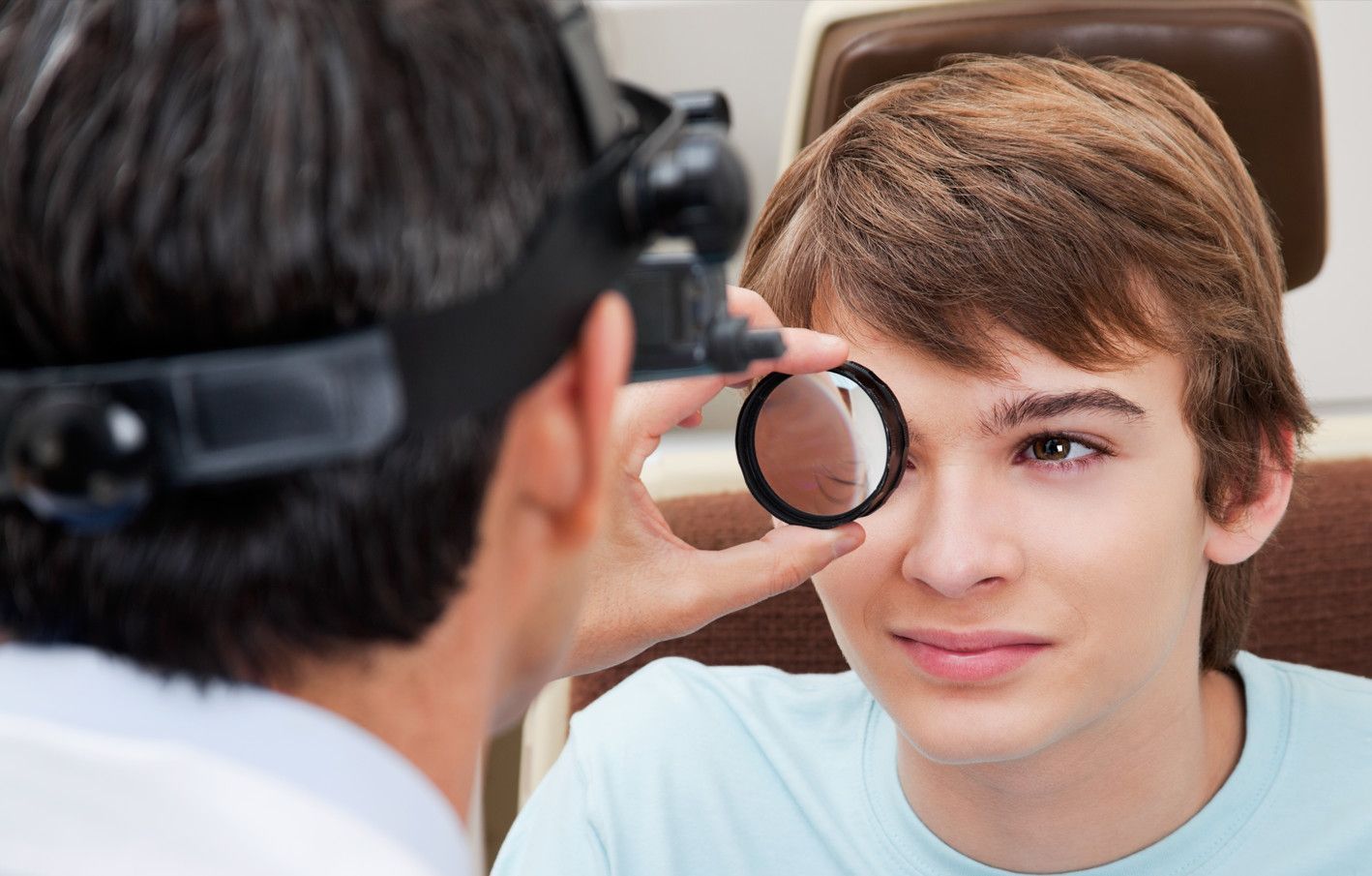 We are committed to providing quality eye care to you and your family. If you've had a vision screening recently, you might say, "My vision is fine! I don't need a comprehensive eye exam." But a vision screening provides a limited perspective on the overall health of your eyes. It's a bit like getting your blood pressure checked and not getting the rest of your annual physical.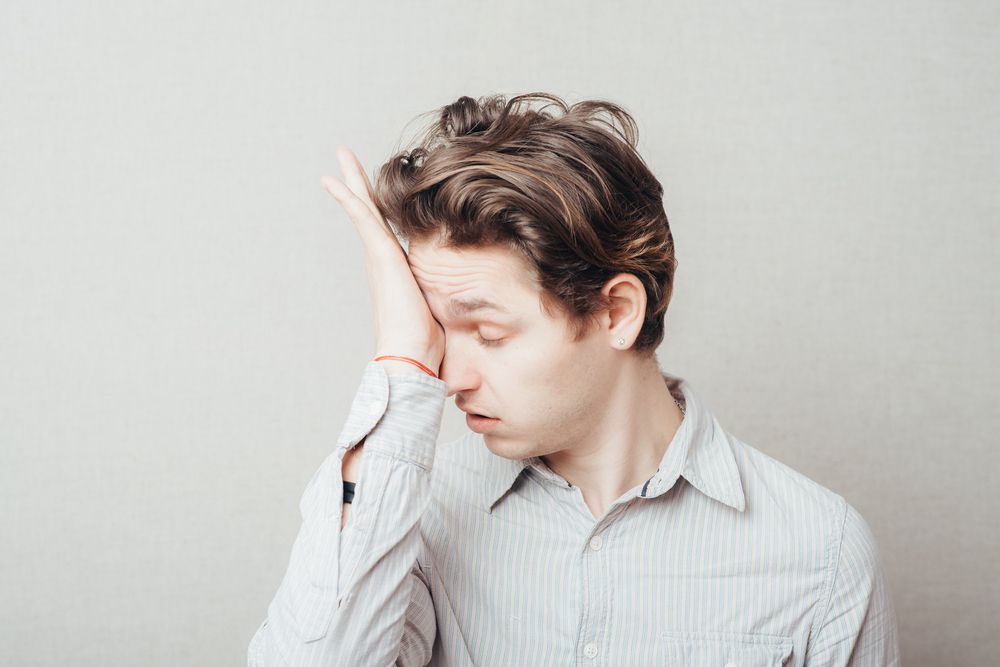 If you've been diagnosed with cataracts, you may wonder if cataract surgery is right around the corner. Not to worry. There are many preventive steps you can take to slow the progression of cataracts and preserve your vision.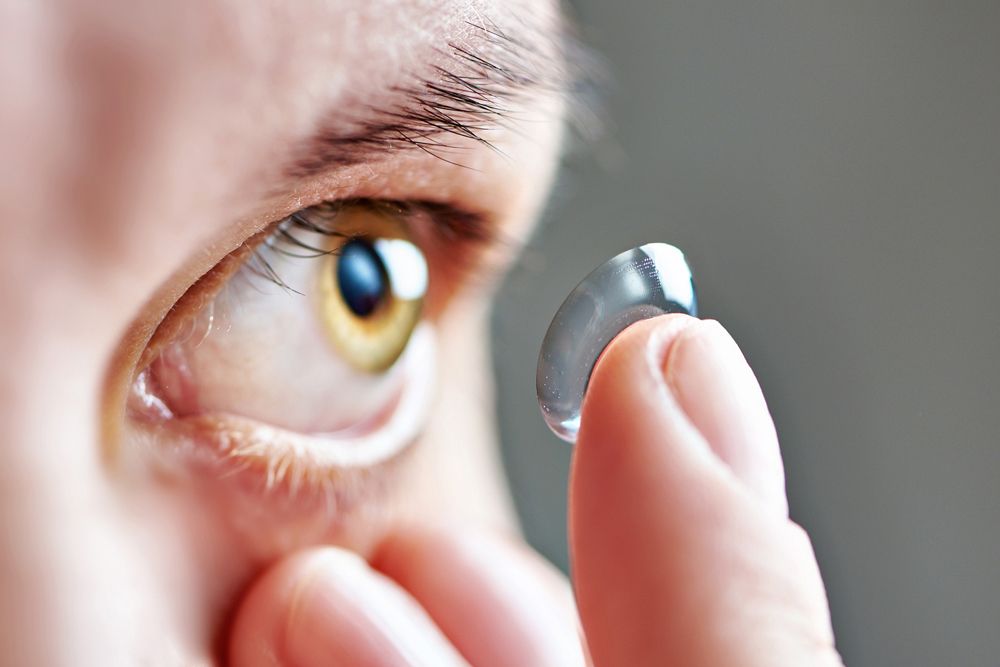 Contact Lens exam page plus a section on Brands we offer. Preferably with two columns for daily disposable (Clariti, Dailies, BioTrue, 1-day Moist, Proclear) VS planned replacement (Air Optix, Biofinity, Oasys, Ultra, Vita).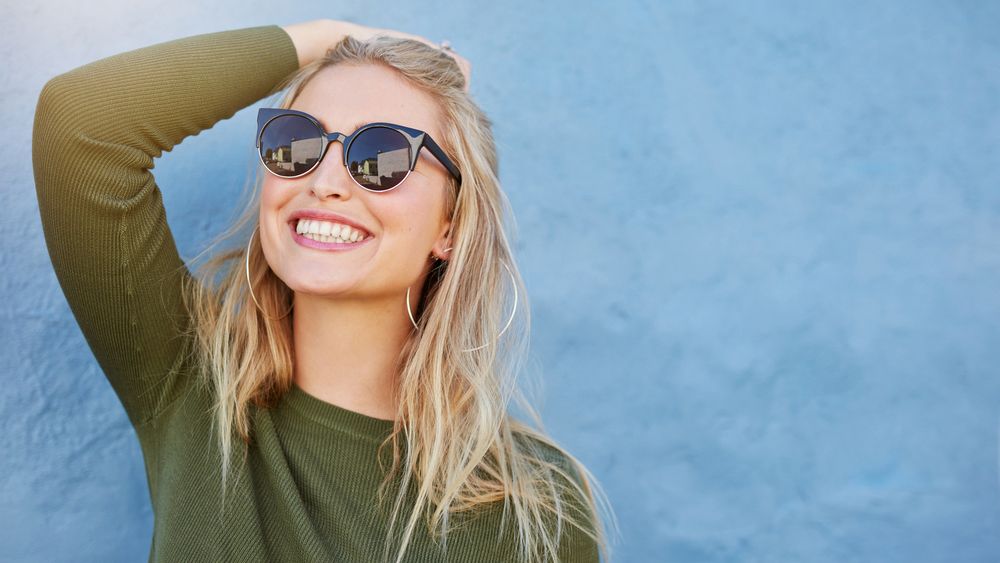 Finding the right frame is one of the most important factors in seeing well. The weight, placement, shape, and size all contribute to the success or failure of a pair of eyeglasses.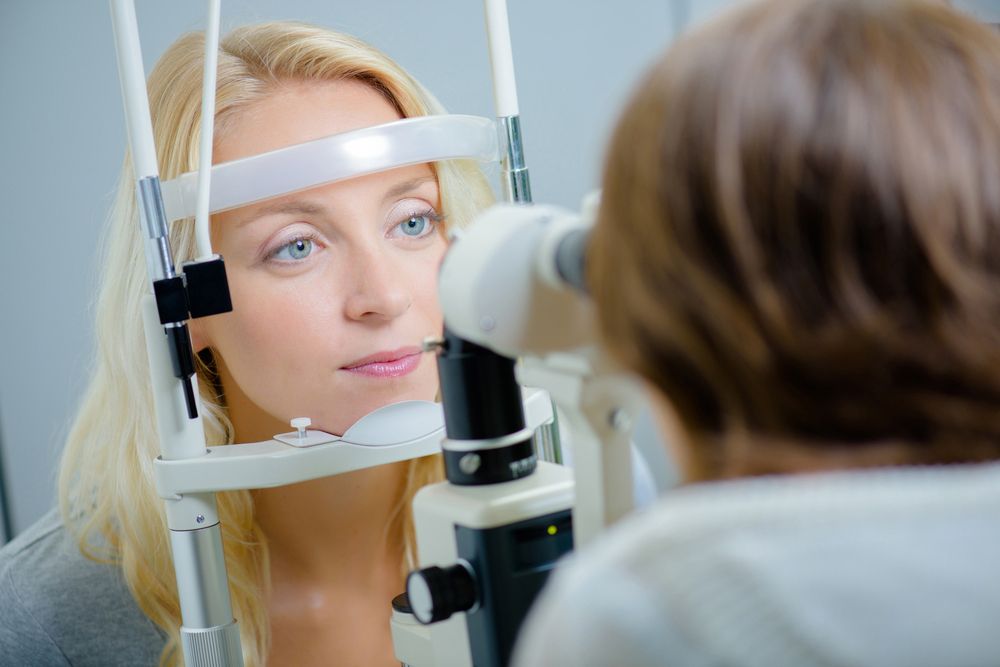 Although you're probably not looking forward to cataract surgery, keep in mind that modern cataract surgery is one of the safest and most effective surgeries performed today.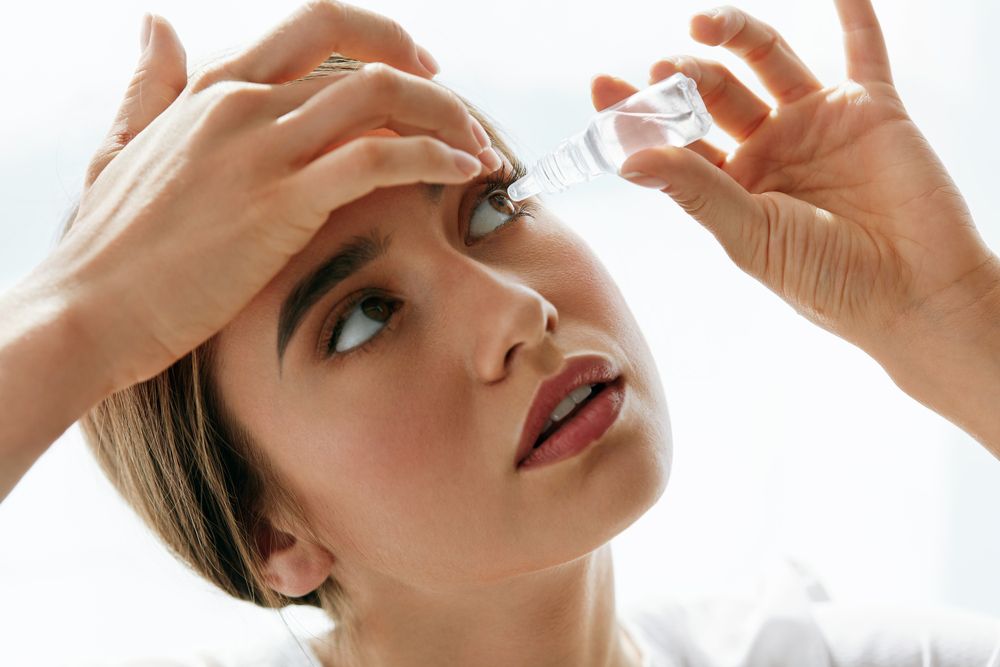 Supplements
Coming soon.